Brinkerhoff Ridge,
Gettysburg Battlefield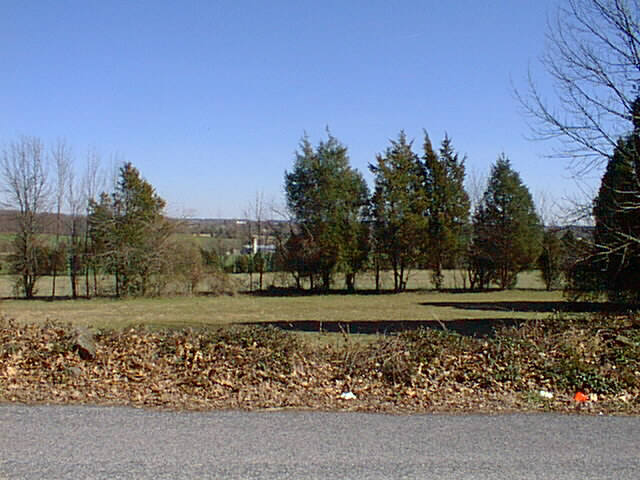 On July 2nd, 1863, the second day of fighting, the Stonewall Brigade was sent east down the Hanover Road to cover the left flank of the Confederate position. There it encounted elements of Gregg's Calvery. Namly the 10th Penna. Cav. The 2nd Va. Inf. took shelter behind a stone wall and kept it hot all day. The casualties were very light, CSA: 3 men wounded; US: 4 killed, 9 wounded, 6 captured. But this action help up an entire brigade, a good brigade, that could have helped in the failed attempt to take the key to the Union line, Cemetery Hill. Was this the reason it was not taken? Was this the reason that the South lost Gettysburg?

Located east of town on Hanover Road, this is one of the least visited parts of the Battlefield. Most of it is not on or near park property. However, much of the ground on the south side of the Hanover RD is like it was in the 1860's. Sadly, much on the North side of the road has been developed into homes. A few monuments and markers dot the land. The original stone wall still stands on Hoffman Road.

More pictures to come.