Gettysburg Images from 4/9/99

Took another trip to Gettysburg. Thought I'd take some night pics of the Triangular Field. Did that. Nothing paranormal to report. Sadly. Did get some nice pics though. Watched the sunset on Little Round Top, and that is VERY beautiful.
These will be added to the archives later.




The Longstreet Monument.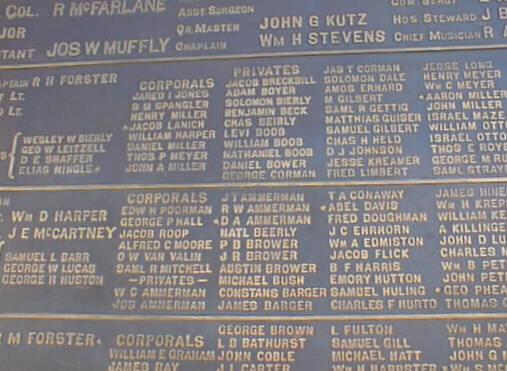 A picture of the plaque on the Pennsylvania Monument to the 148th Penna. My Great Great Great Great Grandfather, Nathanial Boob served in Company A. His best friend died in the Wheatfield.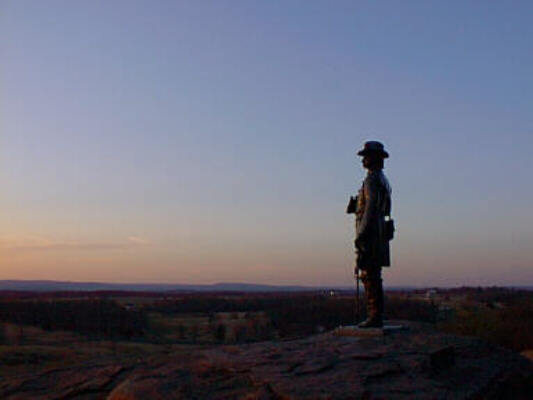 The General Warren Statue on Little Round Top during sunset.




Gen. Warren through the trees.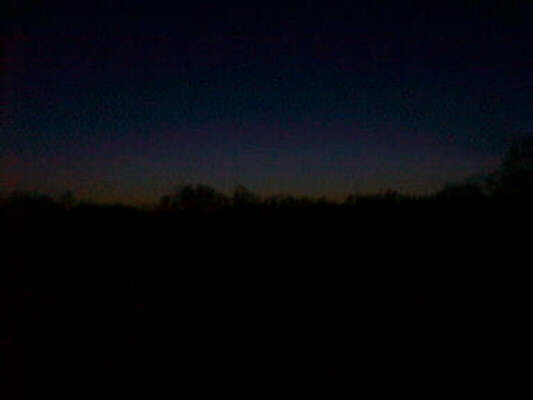 The Triangular Field at dusk.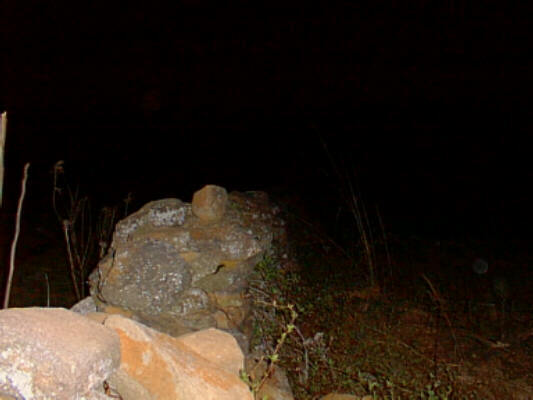 The stone wall on the east end of the Triangular Field.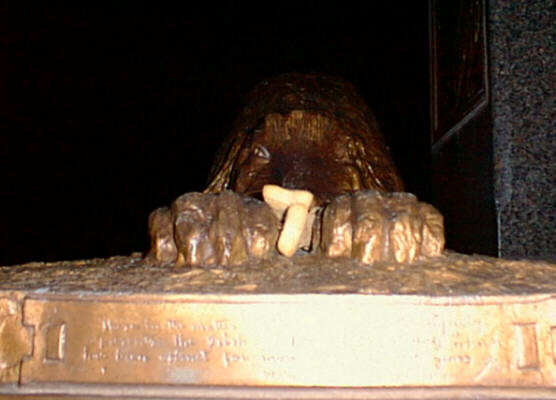 Irish Wolf Hound from the Irish Brigade Monument.




Couldn't find anything scary in the Triangular Field, so I made some scaries of my own.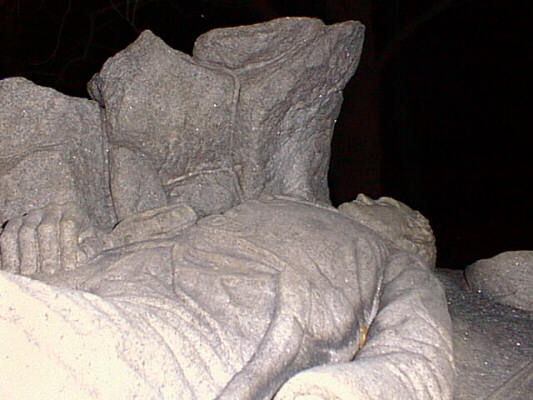 A detail of the 116th Penna. Monument.