Gettysburg Images from 1/15/00

I've always wanted to be in Gettysburg during the winter. And finally I got my wish!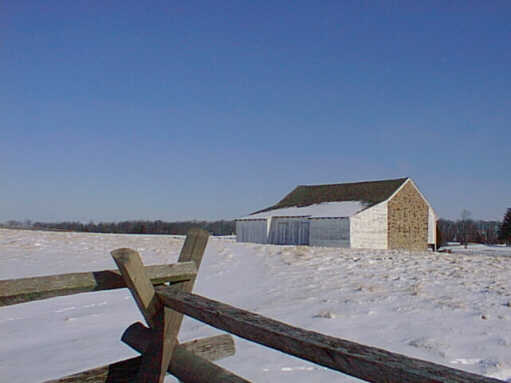 We first headed out to the first day's field.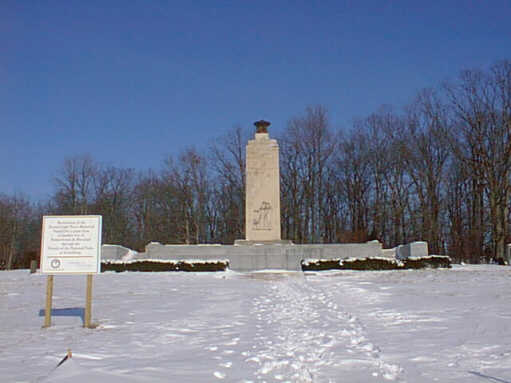 Then down up to he peace memorial.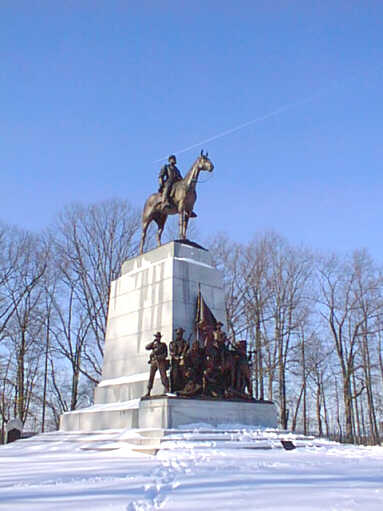 Had to visit the General.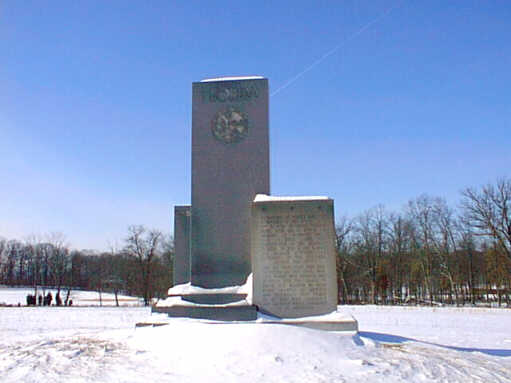 Florida under snow.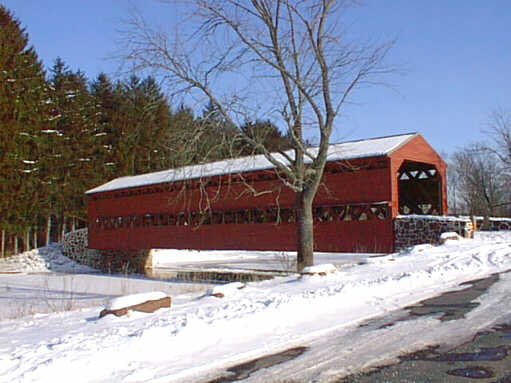 Then swung down to Sach's Covered Bridge.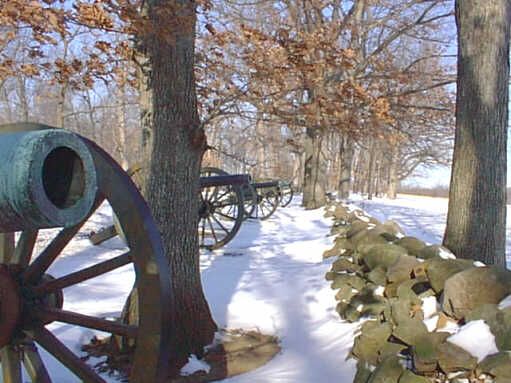 Grabbed this nice shot near the Longstreet Tower.




Alone, I braved the *very* icy steps of that tower to get this pic.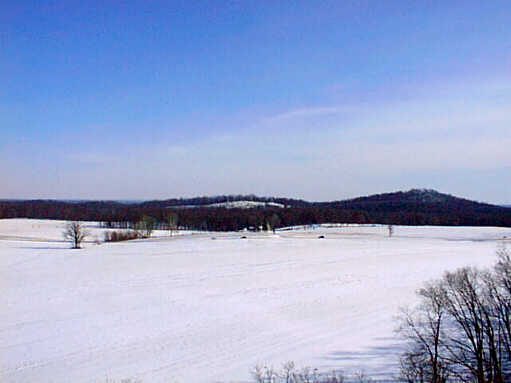 And this one...




A snowy Little Round Top.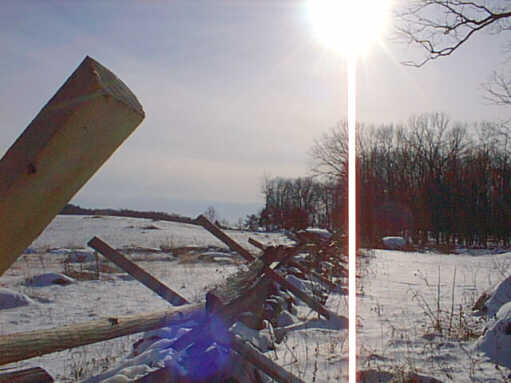 All in all, a beautifully sunny day.